Ready to CombatH8?
Posted on December 20 2018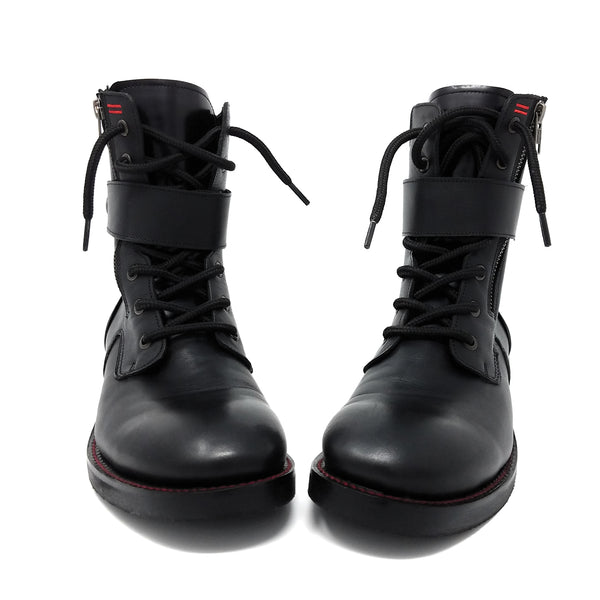 Pre-Order Campaign begins NOW!
Order your pair of NiK Kacy CombatH8 Boots now at the introductory wholesale price for all our loyal fans and customers! Get your orders in before January 13th or miss your chance to get these beauties at such a great discount and in time for our first production! Prices go up January 14th when we submit our production order! Thank you for all your support! Our goal is to get everyone wearing these in time for all the Pride Festival Parades! SHOP NOW!