Summer Clearance!
Posted on July 05 2018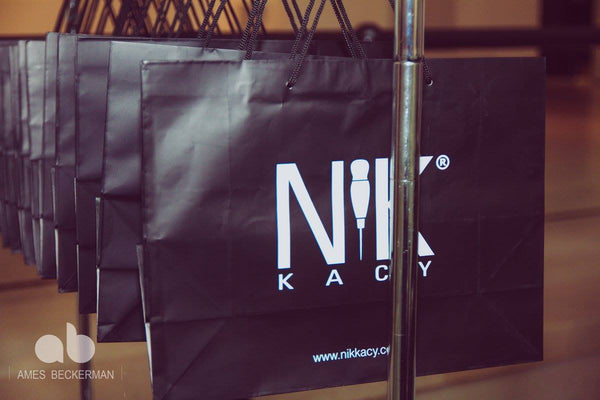 Subscribe to our Blog's RSS Feed using https://www.nikkacy.com/blogs/latest-updates.atom
So some of you have brought it to my attention that you weren't able to take advantage of the July 4th Sale due to being offline yesterday for the holiday. So... I've decided to extend the July 4th 24 Hour Flash Sale so everyone has the opportunity to take advantage of the HUGE PRICE DROP across all the Fortune Collection styles! Some styles are even over $100 OFF!  Finally walk your way in a pair of NiK Kacy shoes you've been waiting for! This will be the final clearance sale and I hope I will sell out of every style in the Fortune Collection we have in stock so we can make room for the new Destiny Collection!