SuperButch, 1st Queer Fashion Show in Toronto
Posted on May 17 2016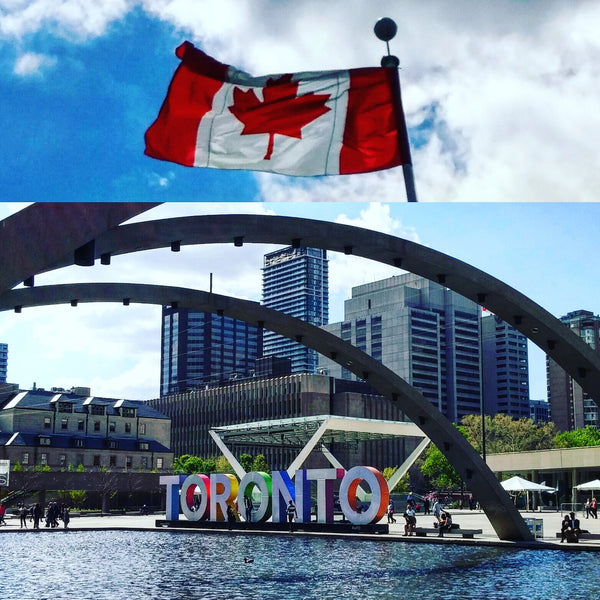 First queer fashion show in Toronto is now over and we are still high from all the incredible designers, models, performance by Dinah Thorpe, music at the after party by DJ Cozmic Cat and so much more... the event was a true success and we made so many new, lifelong friends! Needless to say, it was a trip worth making and we hope to make many more. This event began as a musical performance but quickly evolved into a fashion show that defied gender binaries and traditions. Plus, there was a panel on all things BUTCH! At the show, we saw how we as queers have evolved into a community that defines identity in so many ways now and the overarching statement I got out of it was that we need to be more accepting of each other first before we can expect those outside the community to accept us. We need to love each other's identities and stop separating each other. Let's come together as one community and fight for justice together, succeed together... after all... we're in this together.
On a side note: Through meeting all my new friends in Toronto, I learned how UPS is very challenging for shipping and receiving so as of today, we have changed our shipping policy and method for all Canadian shipments! We will use US Postal Service for all shipments to Canada so that once it arrives in Canada, it will go through Canada Post for easier receiving for our clients. We heard you and we took action. That's how we do. ;) Thank you for all the feedback!
Here are some photos from our trip... more to come soon as we receive them. I'm so grateful for the organizers, Dinah Thorpe, Jack Jackson, Heather Blom, Zoe Newman. Of course our designers Thuy Custom Clothier, Kirrin Finch, Sun Sun, All Jacked Up with RodeoH and yours truly, NiK Kacy Footwear brought to the event a much needed element for the Torontonians with our queer and gender equal fashion collections. Also shout out to photographer Janet Kimber who put on an art/photographic installation of the models to a gorgeous backdrop of hibiscus which by the way pollenates itself (if you know what i mean...) Finally, thank you to all the incredible and beautiful models who volunteered their time to come walk with us and YOU, our clients and audience... for without you we wouldn't even be able to have the show! :) 
Hope to see you soon!